From the sober meditation of Ash Wednesday to the joyful celebration of Easter, we are on a holy journey this Lent. In this season of reflection, we consider how we can make more space for God's love in our lives.
We are pleased to recommend a number of resources for you, your family, and your church and invite you to "the observance of a holy Lent, by self-examination and repentance; by prayer, fasting, and self-denial; and by reading and meditating on God's holy Word" (Book of Common Prayer p. 265).
Life Transformed – The Way of Love in Lent
The journey through Lent into Easter is a journey with Jesus. We are baptized into his life, self-giving, and death; then, we rise in hope to life transformed.
This Lent, communities are invited to walk with Jesus in his Way of Love and into the experience of transformed life.
Together, we will reflect anew on the loving actions of God as recounted in the Easter Vigil readings. Together, we will walk through the depths of salvation history into the fullness of redemption.
View the full list of Way of Love Lenten Resources.
Signs of Life
Light • Water • Food • Shelter • Community

Worship engages our deepest human needs and has the power to transform our lives. Join the Brothers of SSJE in exploring the signs and symbols at the heart of Christian worship.

This free 5-week offering encourages individuals and groups to explore the riches of our worship traditions, liturgy and sacraments, and the art and architecture of our worship spaces, revealing the full meaning of these signs, deepening our experience of Christian vocation and guiding us toward ongoing conversion.

Learn more…
Lent in a Box
Downloadable resources to create pizza boxes filled with all-age devotions and activities to help families observe Lent at home.

Learn more…
Building Faith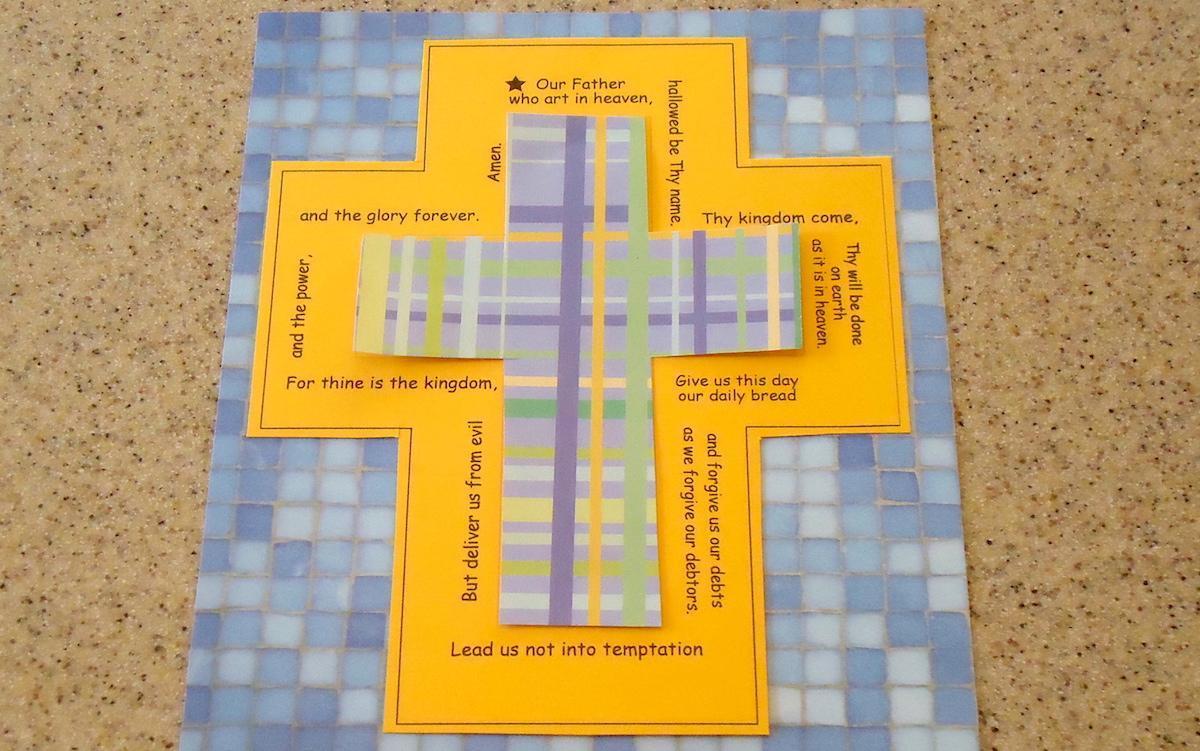 The Lifelong Learning Department of Virginia Theological Seminary provides seasonal formation resources for people of all ages.

Whether you're wondering, "What do teens say about Lent?" or looking for daily family reflection activities, check out their articles on Lent.

Learn more…
Lenten Devotional for Families
Suitable for families of all ages, this interactive resource is intended to give you tools to have family devotions. It is built around the prayer practices of Lectio Divina & Praying in Color as well as the physical exercise practices of yoga and walking. The weekly lesson is intended to be repeated each night so that you can continue to learn, reflect, and expand.

Learn more…
ERD Meditations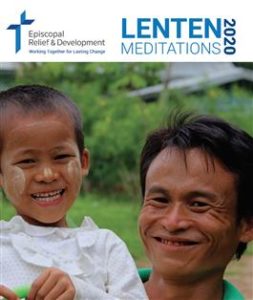 Episcopal Relief & Development celebrates the spiritual lives of children and how they inspire the spiritual lives of adults in the organization's 2020 Lenten Meditations, now available in both English and Spanish at www.episcopalrelief.org/lent.

The Lenten Meditations are available as printed booklets, daily email meditations and, new this year, as audio podcasts.
Lent Madness
Now in its eleventh year, Lent Madness is a saintly competition you can enjoy on your own or with your congregation.

It's fun and meaningful! You'll learn about the faithful lives of Christians in every generation and vote for your favorite.

Learn more…
Looking for more ideas? Check out our 2019 Lent resources.